The Ultimate Fasting Fuel
Energy & electrolyte powder stix
Clean. Portable. Powerfully Different.
Your secret weapon for intermittent fasting. With energizing ingredients, electrolytes, zero calories and zero sugar, it keeps you going strong without breaking your fast.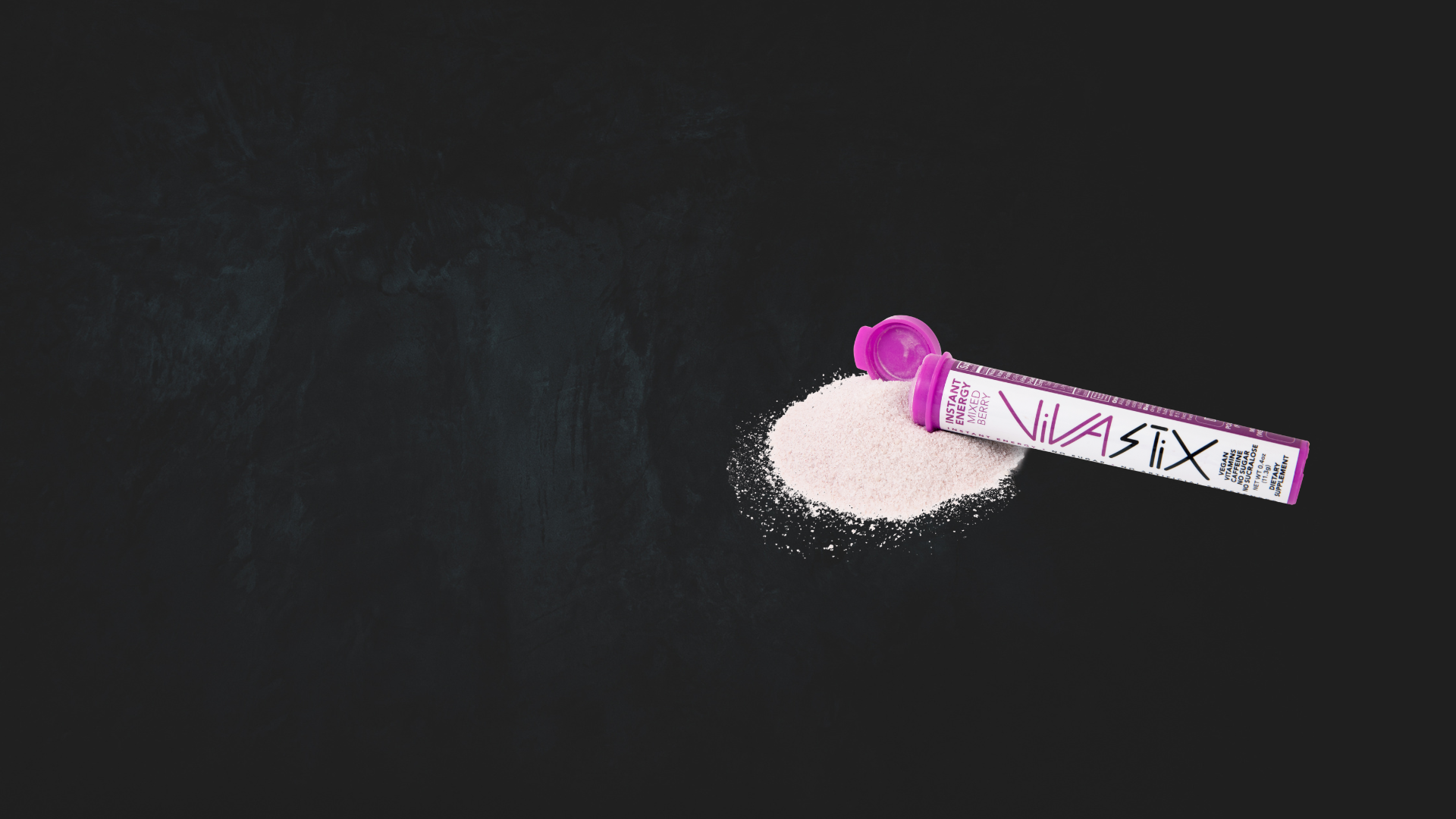 Energy & Electrolyte
Powder Stix
Start your day with VivaStix: energy, focus, electrolytes, and appetite suppressant. Powerful vitamins and minerals, with 50mg of caffeine.
Our Ingredients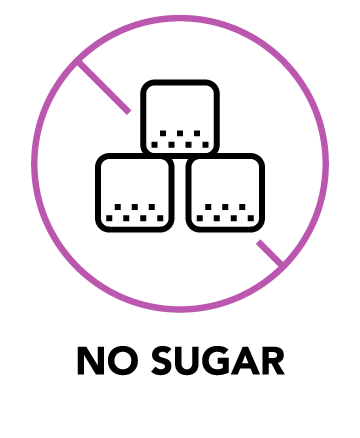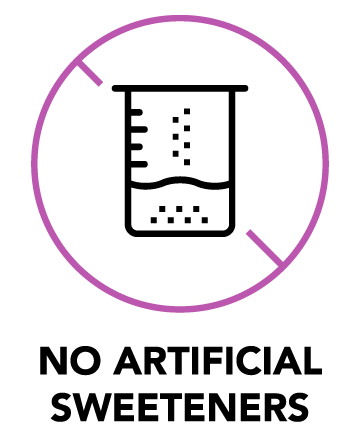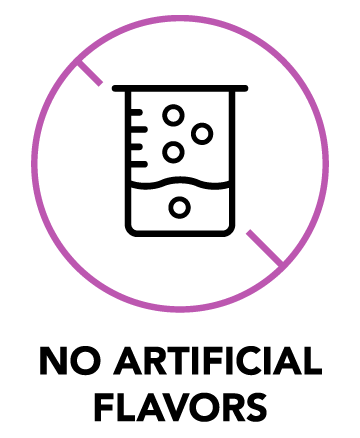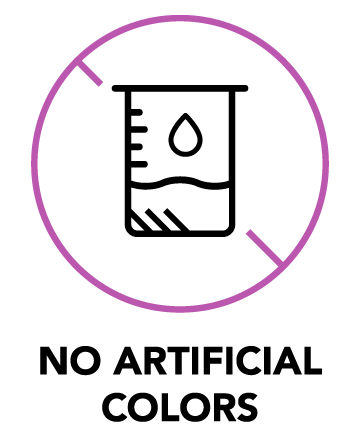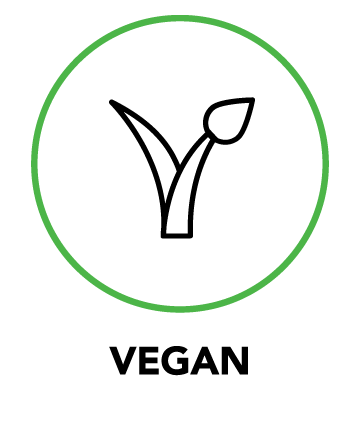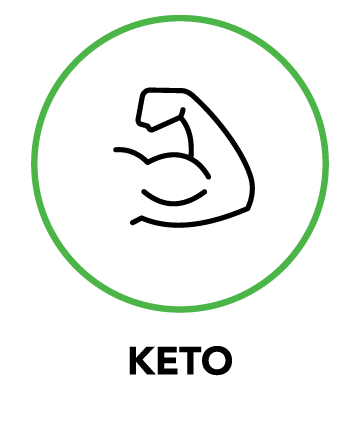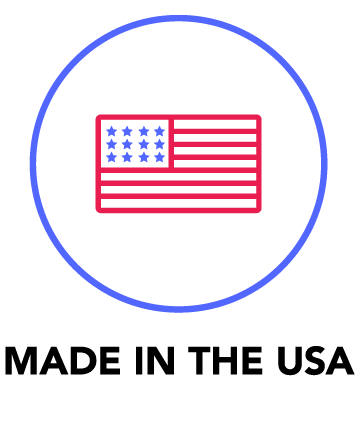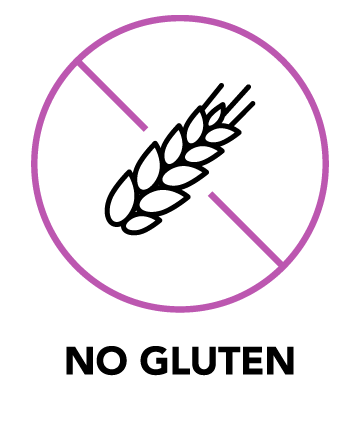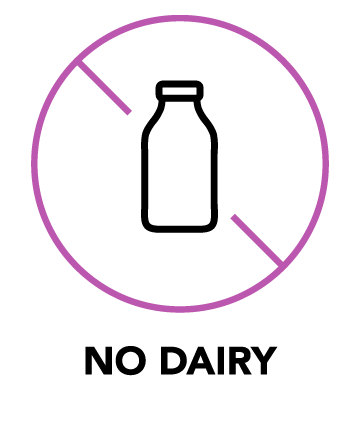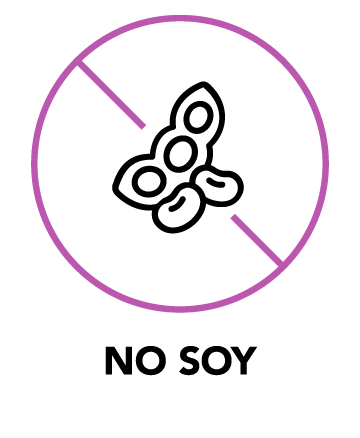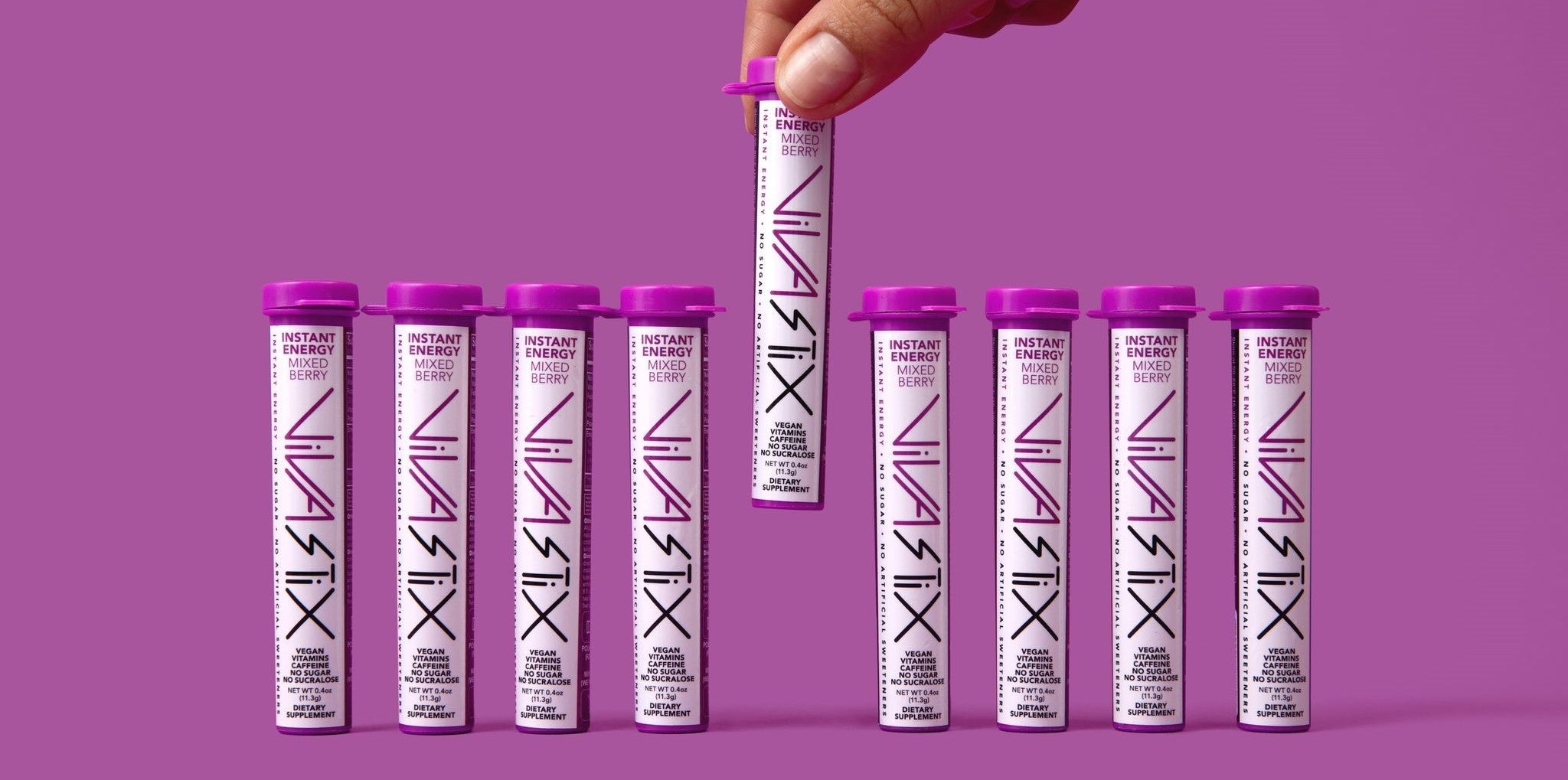 Portable & Clean
Fasting Supplement
Made with clean ingredients, and recyclable, portable packaging.
Get Your VivaStix
★★★★★

I take this around 9am to help me finish my 16 hour fast (7pm to 11am). Works great!
★★★★★

This makes fasting easy. The small amount of caffeine is great, I don't get jittery. And the electrolytes are great, too! 5 stars!
★★★★★

I like taking them like pixy sticks, but have also tried mixing it with water and it's delicious! Perfect for taking before a workout or chasing your toddler around all day.
★★★★★

I use this in replacement of my pre-workout, so that I don't overload on caffeine and get jittery. It gives me the energy to do my morning workout without crashing.
★★★★★

I had to drive over 3 hours with my 17-month-old early in the morning and I really didn't want to have to stop to use the restroom. VivaStix to the rescue! I brought a couple stix in the car and ate them like pixie sticks!
★★★★★

I love how convenient these are. 50mg caffeine a little less than cup of coffee. They don't make me feel jittery. I like them better than typical sugary energy drinks. The resealable tubes are easier than the tear packets.
★★★★★

To me, it tastes like candy, with a little bit of tartness at the end. Bonus is no sugar so it doesn't make my teeth feel weird. I felt like I could have a couple without feeling completely wired.
★★★★★

A refreshing drink that is healthier than my usual soft drinks. And I can throw some in my purse or gym bag.
★★★★★

I mix mine with sparkling water. Healthier than a soft drink!
As seen on: